Welcome to Learning Without Tears
Learning Without Tears is the only company that offers all the foundation skills your students need to be successful communicators in the classroom.
Educator Resources
Reduce prep time and supplement your teaching with our free resources for administrators, teachers, occupational therapists, and families.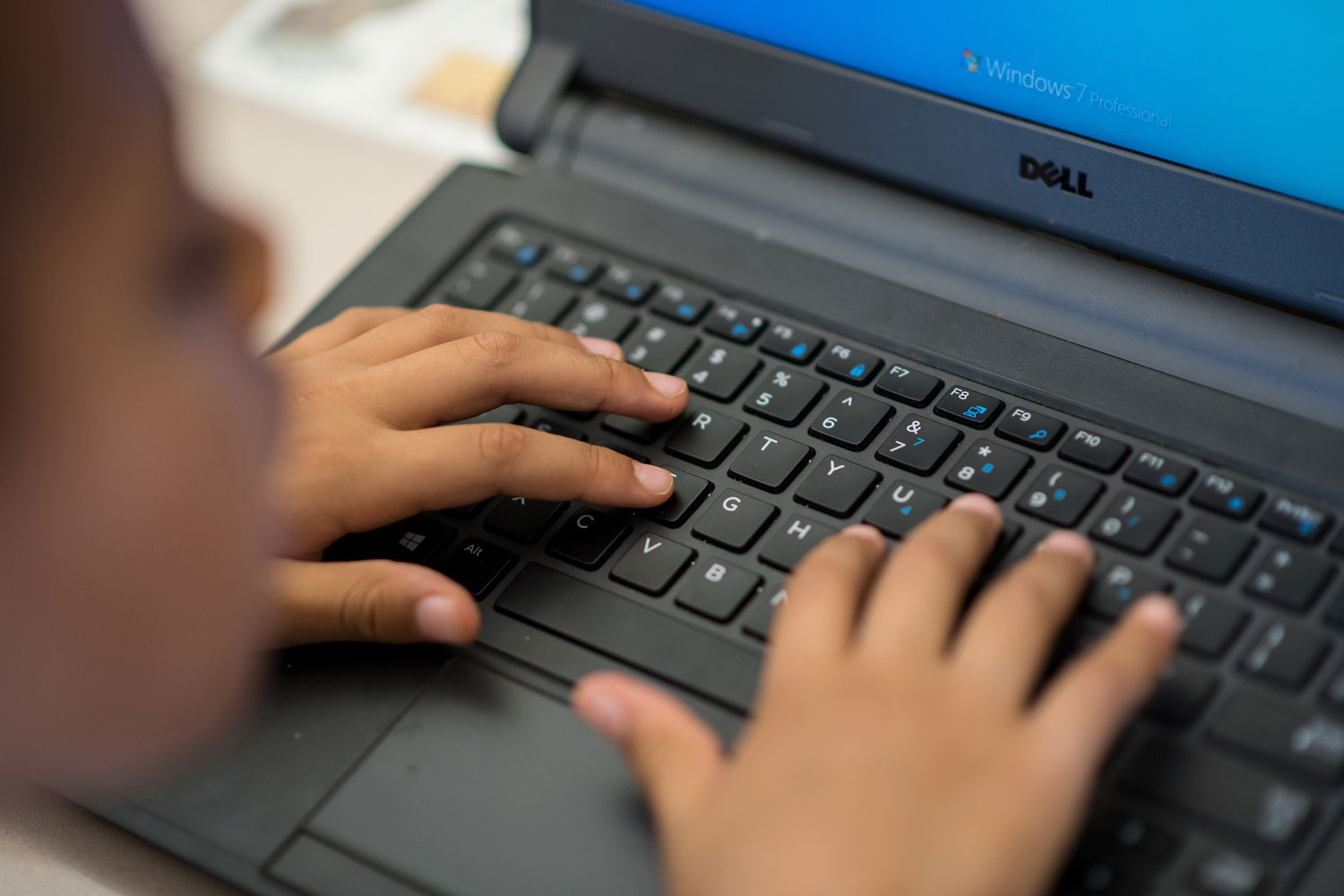 Access Your Digital Products
Log into Keyboarding Without Tears, A Click Away, and all of your Digital Teaching Tools.
Upcoming Workshops & Events
We would love to meet you! Join us at a workshop or conference to see how Learning Without Tears can make a difference in your districts and classrooms.
View Events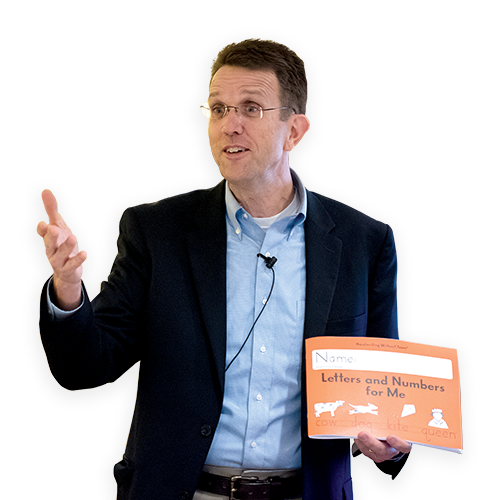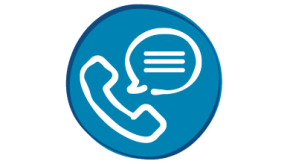 Easy Implementation
Contact Us
Our team of curriculum specialists and regional representatives make implementation a breeze. 
Add to Your District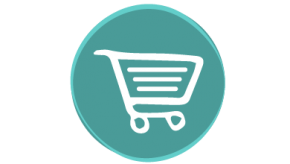 Award-Winning Products
Shop Now
From Pre-K to fifth grade we have hands-on products and developmentally appropriate materials to get success in your classroom. 
Browse Products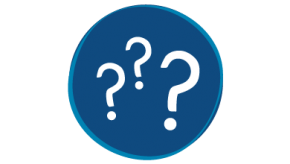 Have questions?
Support
Our Customer Care team is here to help you with all your implementation and product-related questions. 
Get Answers